Classic Books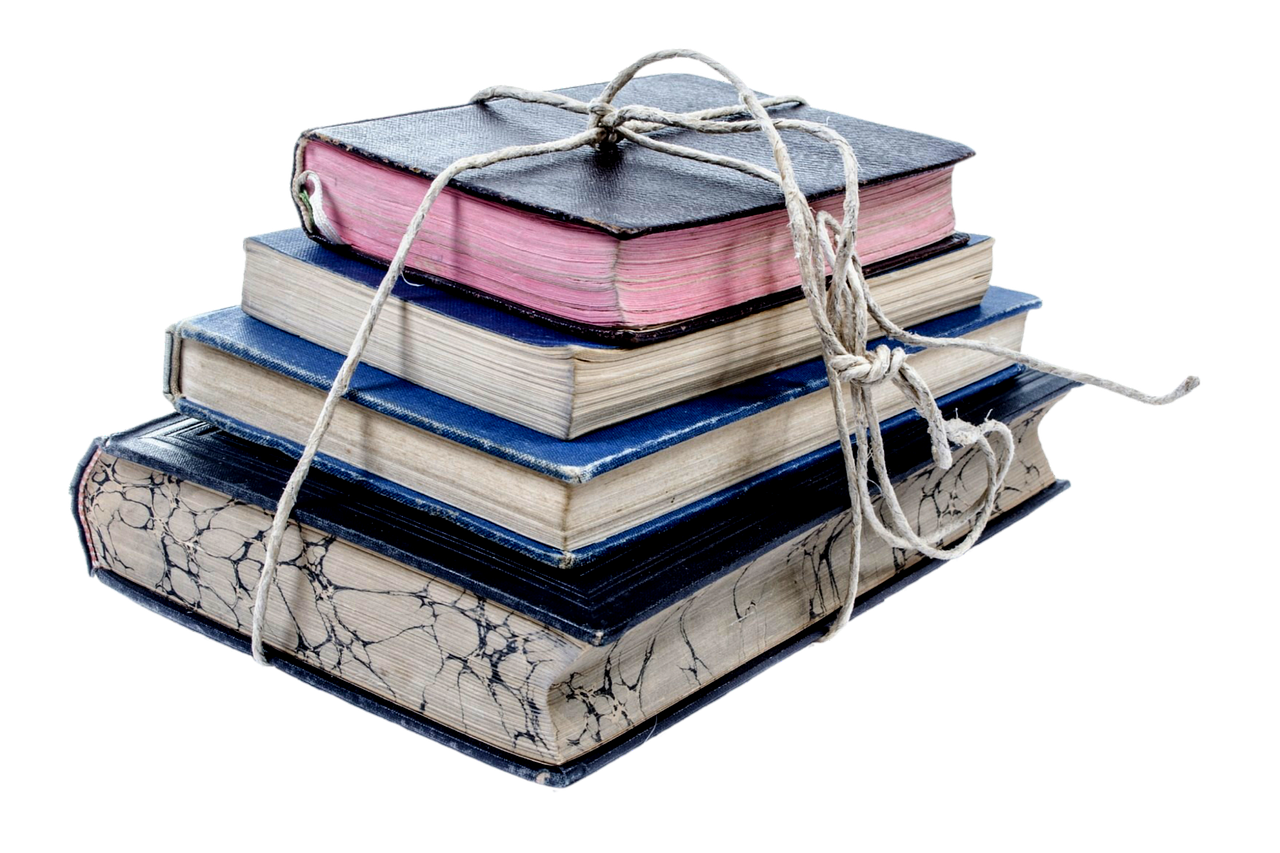 Everything was packed away while I built my new garage but now it's finished some boxes have started to come out of storage and back into my life. One of them contained some old books that have been kicking around for years but they are all classics in one way or another.
Here they are in no particular order, all related to our professional lives in one way or another.....
Business: The Ultimate Resource
There are so may books on "business" it's hard to know where to start. What do we mean when we say "business" anyway? I mean everything we do at work is business, even making coffee and chatting is part of business. This book has it all. It's massive, and I mean really massive. It is A4 paper size, about 3 inches thick and has 2000 or so pages. It is truly master work on everything to do with business - a collection of short essays by experts in their field, with quick look up boxes and easy to read facts. It's not a book to read cover to cover. You just open and read. Have a look at this snapshot of just some of the essays. There are eight more pages of contents just like this!

The Truth About Food (Jill Fullerton-Smith)
Amazon.com Amazon.co.uk The book followed the 2006 BBC TV show of the same name. Unfortunately it is out of print but used copies are still available. As developers we generally sit at our desk, often with free food supplied by our company. Then we go home and have our own hobby projects, meaning that there's often lots of junk food and/or takeaways in our lives. This is bad. This book is not a diet book and it is not a cook book. What it does is present the science behind foods and certain diets and experiments that were in the TV show. I remember quite clearly in one episode they had people camping in a zoo where they were fed the "evo diet" (which has become known as the Paleo diet). Basically they could eat loads of fruit, veg, meat and nuts. At the end of the experiment (only 10 days) they had all lost weight and reduced their cholesterol even though they were eating a lot of calories. It is a really interesting read and written in layman's terms. Grab a used copy while you still can.
Slack (Tom deMarco)
Amazon.com Amazon.co.uk Another great short read about "efficiency" and burnout. When I was younger I did a load of overtime "for free" because the project (s) relied on it (and I enjoyed the work too be honest). I came to realise there's only a certain amount of personal time you can give up for the company before you begin to resent your colleagues, boss and company. Now I'm older with a family, I realise that work is work and family always comes first. Don't get me wrong, I love my job and I will do what needs to be done but if a project ever relies on heroes and free overtime, I know something is wrong. Basically bad management or the company doesn't give a shit about you (or both). It will end up with you looking busy, but really you're walking around the office with a pad and pen. Slack is needed for everyone, so for the rare times when a hero effort is needed then people don't mind pulling together and taking up the slack, you can then work flat out without burnout or resentment.
Peopleware (Tom DeMarco and Timothy Lister)
Amazon.com Amazon.co.uk A bit old now but still relevant. It covers aspects of work such as interruptions from the telephone, the office environment itself, employee turnover, short-termism and how to create great teams. It's all fairly obvious stuff really but as we know when it comes to business, politics, personal agendas and empire building often get in the way and mess things up.